This is Pantone's Color of the Year for 2023
Pantone has spoken. The color that will shape the coming year will be: Viva Magenta!
The global authority on color reveals its Color of the Year each December, and its 2023 pick, announced Thursday, is a vibrant relative of the red family.

Described as "a nuanced shade of crimson" that balances warm and cool, Viva Magenta is "an unconventional shade for an unconventional age," Pantone said in a statement introducing its selection.

"Brave and intrepid, (Viva Magenta) is a pulsating color whose exuberance promotes optimism and joy," the statement added. "Powerful and empowering, it's a lively red that encourages unrestrained experimentation and self-expression - an electrifying, limitless hue."

The company went on to describe the color as "bold, artful and inclusive of all."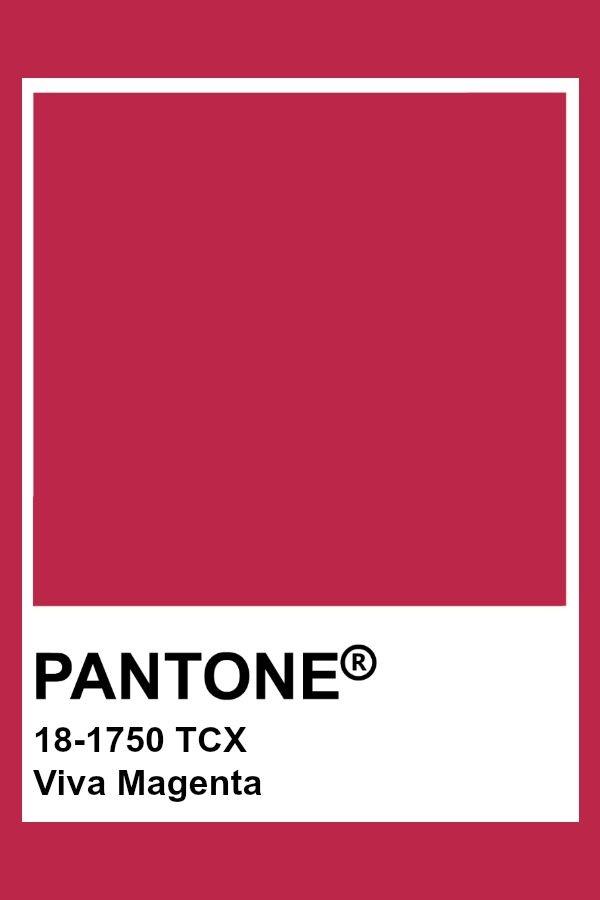 The Pantone Color Institute's choice is intended to reflect the latest trends across all industries, including fashion, beauty, technology, design and home décor. It also serves as a mood ring of sorts, with shades chosen to capture the spirit of the times.

In years characterized by uncertainty, this has often meant colors that soothe, calm or uplift. Amid the ongoing pandemic, Viva Magenta represents calm, trust and connection in a world trying to recover, according to Laurie Pressman, vice president of the Pantone Color Institute.

Pantone is known for creating the Pantone Matching System, which is used to identify and match colors in industries such as print, graphic design, and fashion. It has named a color of the year annually for more than two decades.